The Good Floor contributes to the reduction in the emission of CO2 and pollutant ith our well thought out and sustainable flooring.
All our floors are made of plastic waste and plant based oils (PU). The more floors we install, the more waste we're able to recycle. Moreover we don't source any 'virgin plastics'.
This way we contribute to a cleaner environment, halting global warming and reducing toxic emissions, making our living spaces healthier to live in.
In 2030 The Good Floor will have given
plastic from rivers a new life in our flooring solutions.

OUR PARTNER
Rotterdamn based company CLEAR RIVERS collects plastic waste with their Litter Traps placed in the New Meuse river. The collected plastics can be sorted on colour and type. Op dit moment vind er beperkt, dan wel afname plaats van deze plastic deeltjes plaats.
Dit komt omdat het plastic te vervuild is geraakt in de loop der tijd. As a result, the collected plastics are being burned in the ovens of waste processors. Met alle gevolgen van dien. The Good Floor recycles these unused plastic particles for use in our flooring solutions.
The Good Floor has done a sustainable innovation to reduce CO2 emissions. The collected plastics get a new life as a raw material for our flooring solutions. Our PU-floors are suitable for both private and business applications.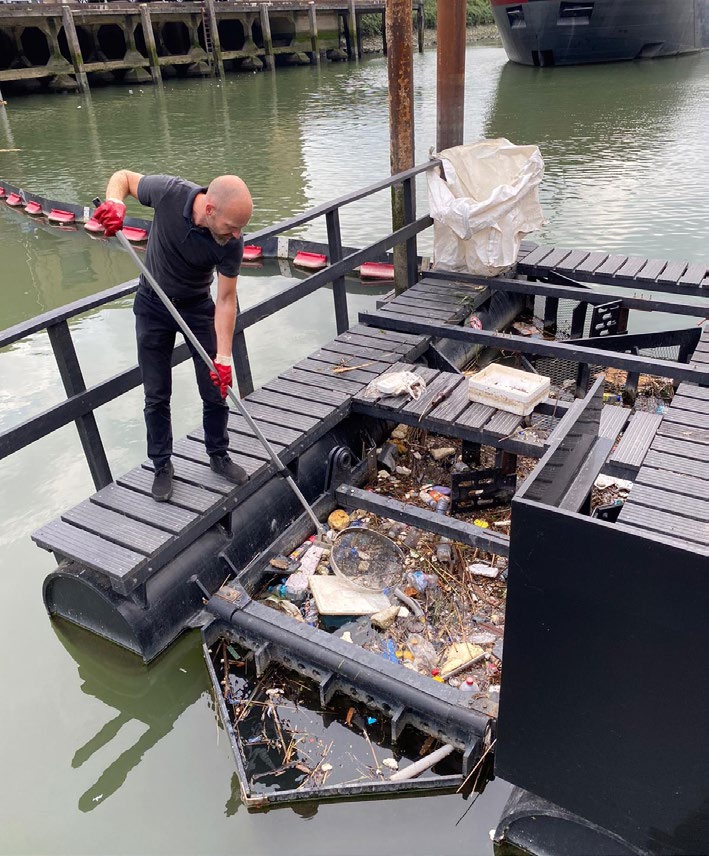 COLLECTION
CLEAR RIVERS collects plastic waste with their Litter Traps in rivers.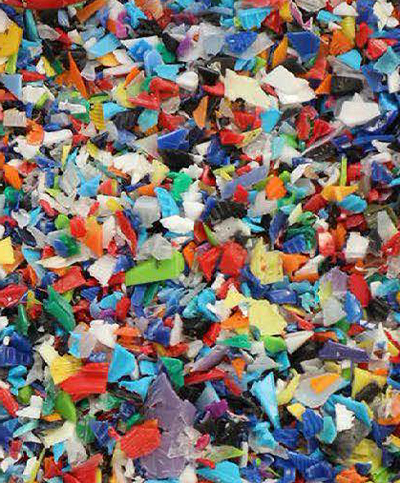 CLEANING
The collected plastic gets grounded into small particles after it has been thoroughly cleaned with water and a biodegradable detergend.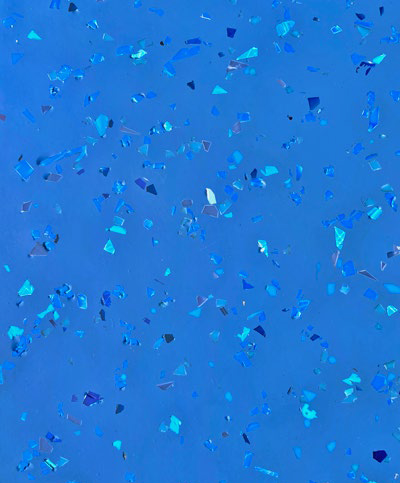 PROCESSING
We transform the cleaned plastic particles into beautiful, durable cast floors made of polyurethane (PU).